The end-of-year days are long, welcome breaks in the hectic pace of daily life.
A book, a moment of relaxation, a family game, everything is calm and joyful.
Comfortably installed, these suspended moments have a familiar, reassuring scent: the tanned leather of the sofa, the crackling fire, the steaming tea, the christmas sweets that are just waiting to be tasted.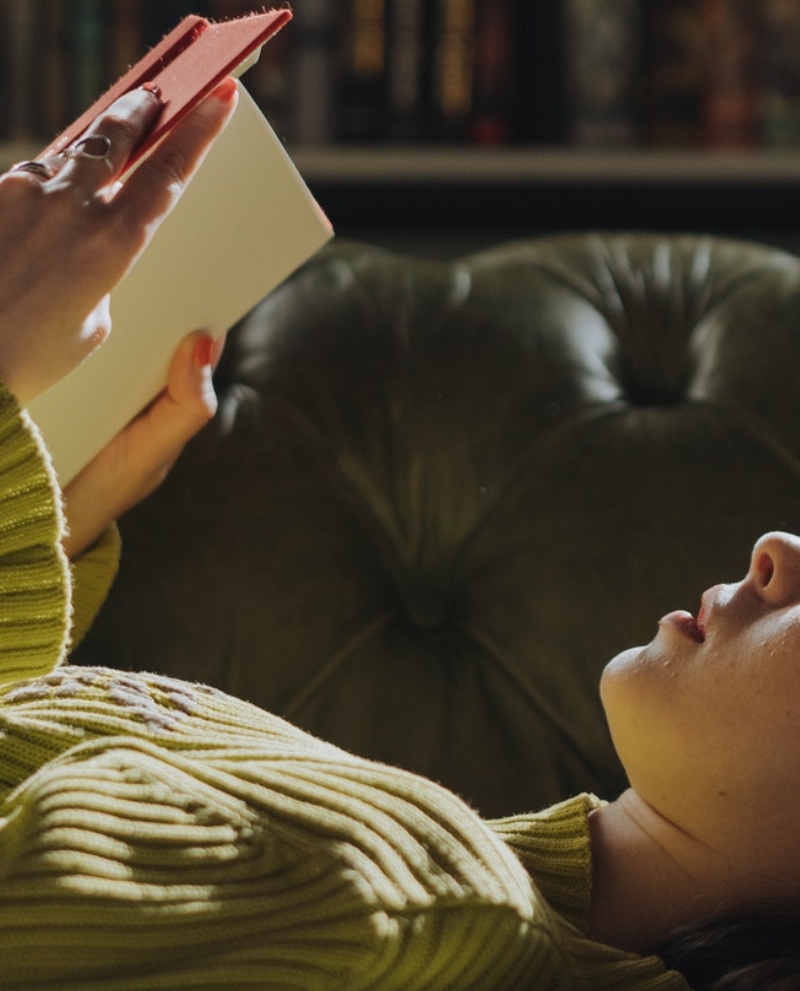 Total playlist price
187

€
Envie de poursuivre votre voyage ?