In the grandparents' kitchen, one summer evening.
Feel the sweet nostalgia of regressive and deliciously sweet notes.
An olfactory Proust's madeleine, that of our grandparents' cooking and desserts: a delicate memory of round, gourmand and almondy notes that lulled our childhood afternoons.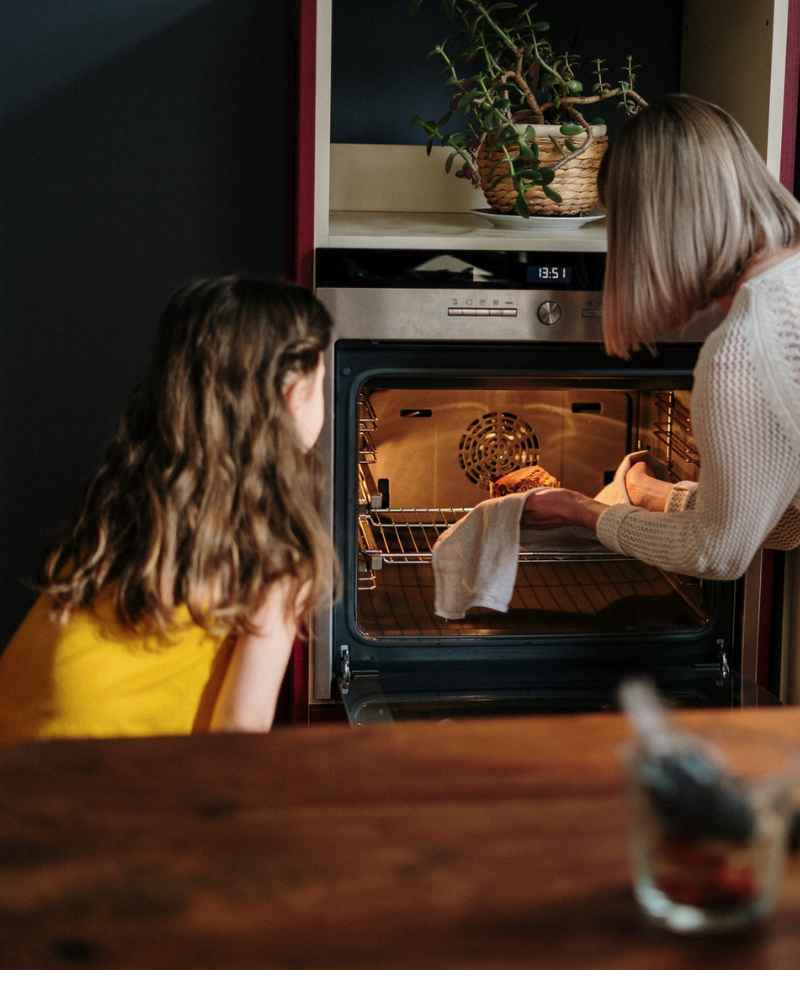 Total playlist price
184

€
Envie de poursuivre votre voyage ?