An iconic accord in perfumery.
The amber accord combines vanilla, Spanish cistus, and Indian patchouli underscored with a few spices.
This rich, complex fragrance with exotic accents often evokes East Asian countries and sun-drenched landscapes to create a woody, spicy, leathery, gourmand atmosphere.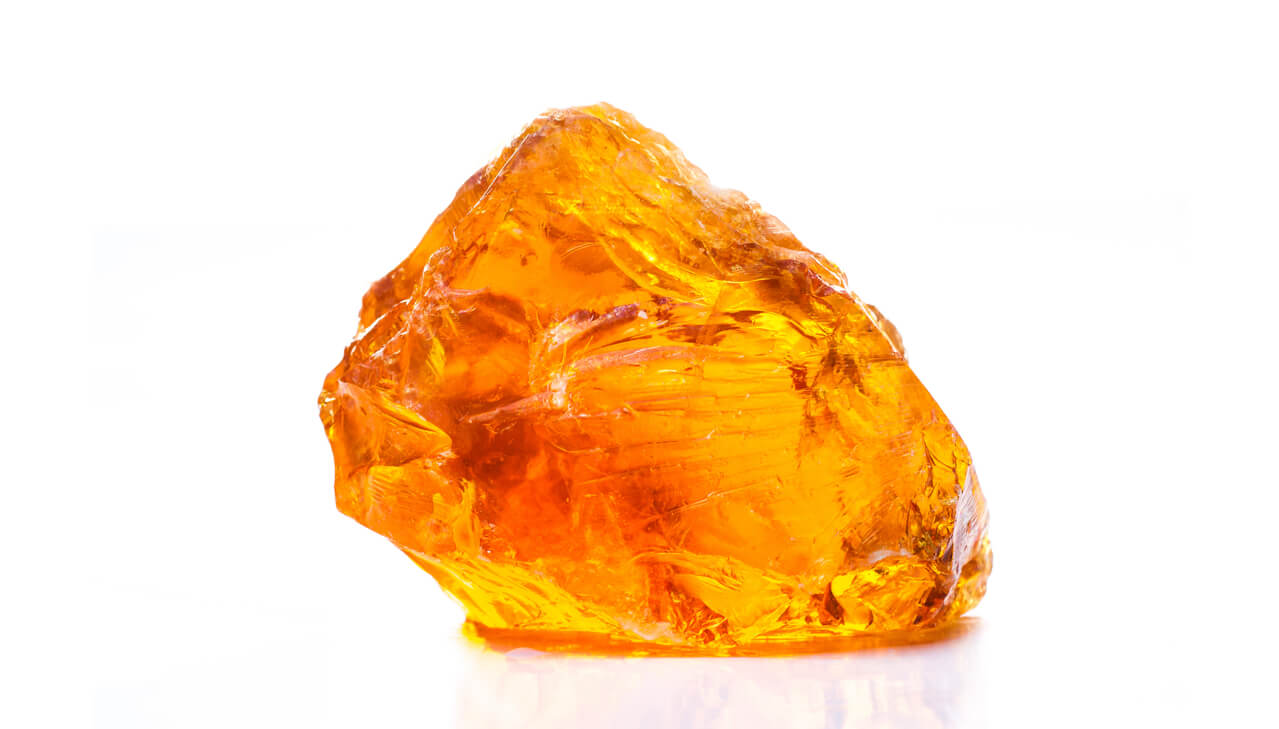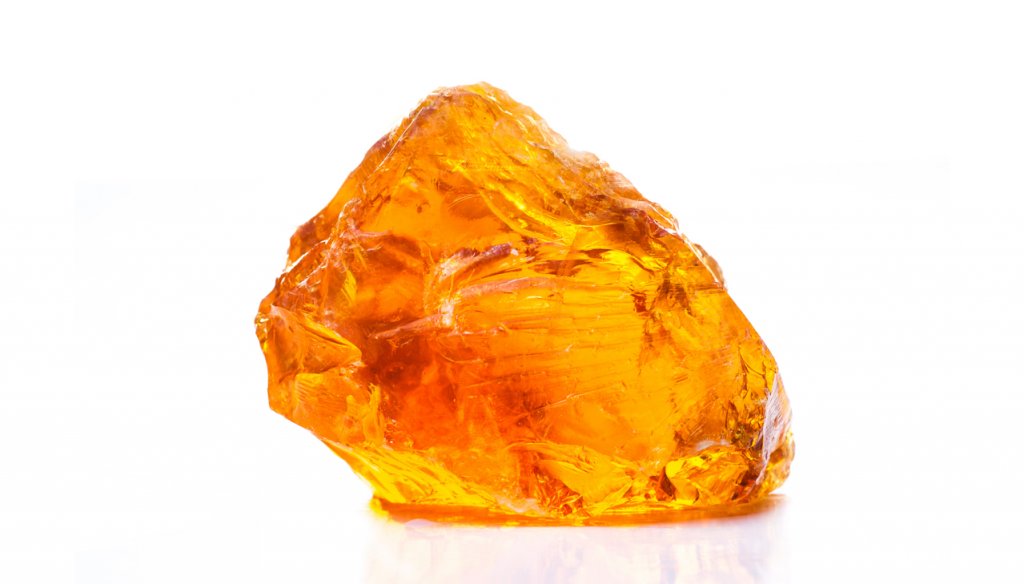 This accord, created in 1889 and used by the most celebrated perfumers, lies at the core of many famous fragrances. For us, it's also a way to honour the history and pioneers of French perfumery.