The scent of fresh dew in the morning
Used extensively in herbal teas and medicinal remedies, verbena leaf and the essential oil it contains have calming, soothing properties. Verbena is perfect for relieving stress.
Whether you're strolling through a garden or playing a round of golf, the refined scent of fresh grass still moist with morning dew is incomparable.
Natural and fresh with green accents, this note inspires you to breathe deeply, no matter where you are.
Its fragrance, both herbal and lemony, is a great way to turn your living room into a relaxing, cosy space.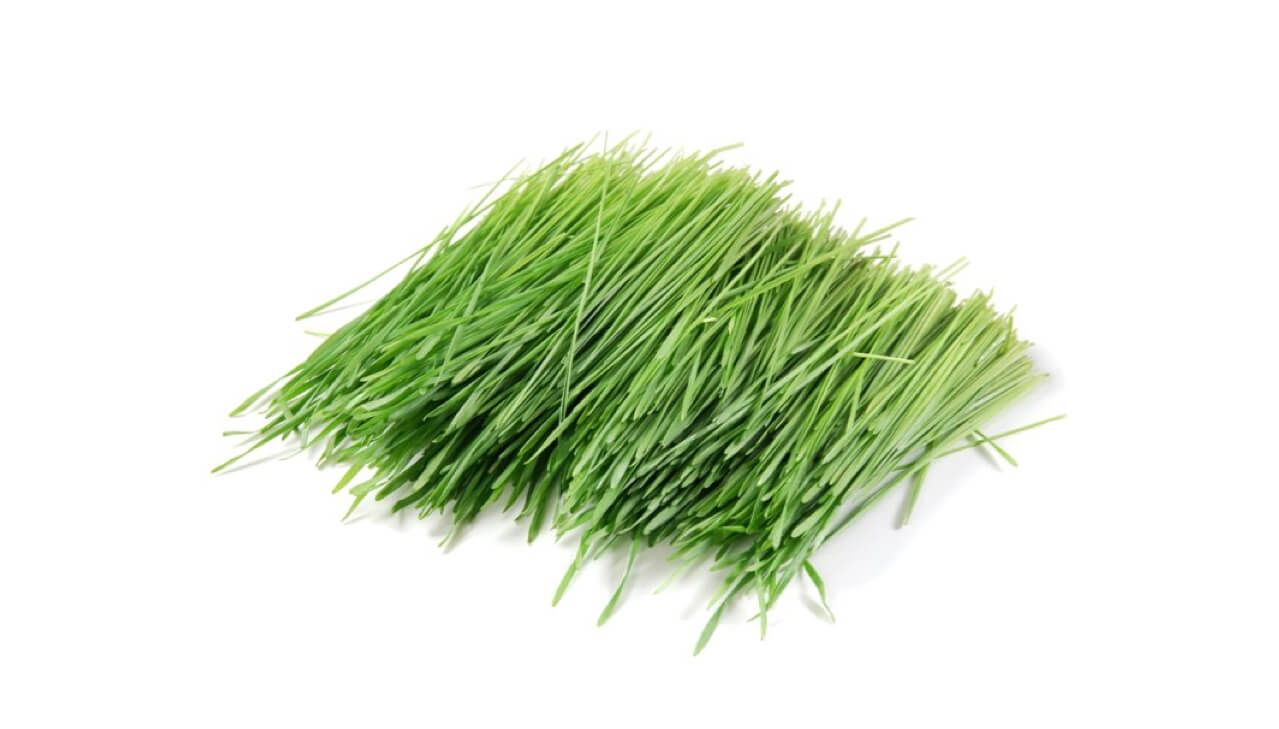 Did you know? The smell of freshly mown grass comes from a natural compound known as "Cis-3-Hexenol". As part of the plant's natural defence system, the potent smell repels insects that attack blades of grass.
In the Compoz collection of natural essences, Fresh Grass will let you experience another facet of a fresh composition, which complements aquatic or citrusy freshness (Green Orange or Bergamot).
Its fresh, green, invigorating scent pairs naturally with the woody notes from our collection, such as our Haitian vetiver or our natural Pine Forest.