Calabrian Bergamot essential oil
Like the memory of sipping limoncello on the Amalfi coast at sunset, our Calabrian Bergamot envelops you in elegant freshness with subtle floral facets.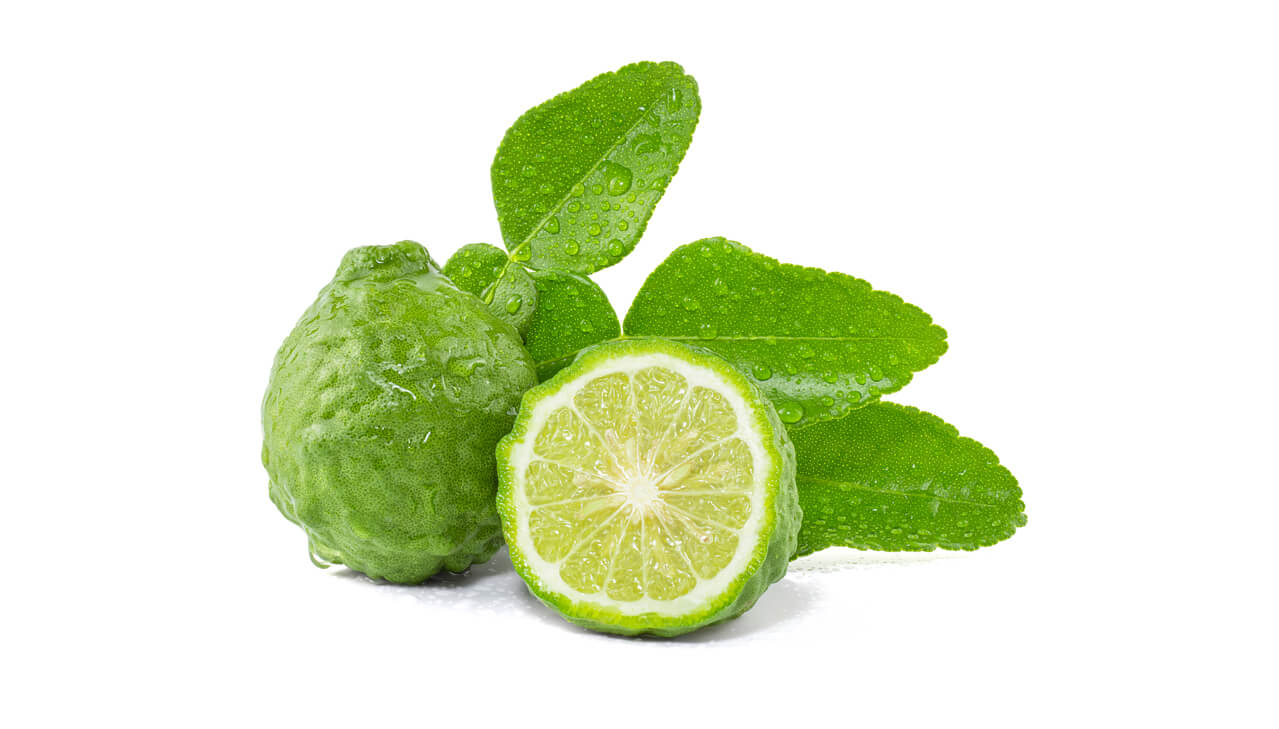 The fruit of the bergamot tree is actually a crisp-smelling hybrid of bitter orange and lime. It was first grown in 1750.
While it is also grown in South Africa and Côte d'Ivoire, this prized perfume ingredient earned its reputation as a premium ingredient in the sunny, rich terroir of the Italian region of Calabria.
For the Compoz collection of natural essences, this exceptional bergamot adds a subtle, tangy freshness to your compositions.