Welcome to the Eternal City, where grande amore is a daily celebration. Explore a romantic and olfactive journey in the shade of Palazzos lined with pine trees, through centuries-old gardens where the fragrance of the queen of flowers blends with the fresh accents of hesperides.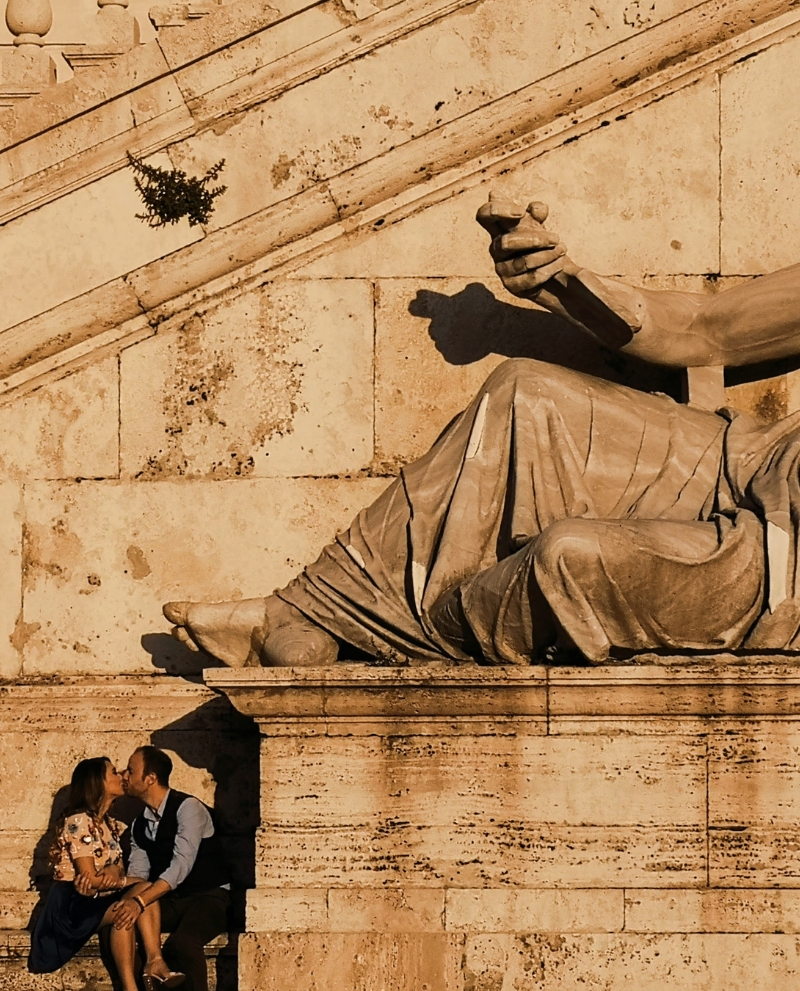 Total playlist price
144

€
Envie de poursuivre votre voyage ?