A sunny, tender and subtle floral bouquet of delicate flowers, as if you were spending a night under the stars, next to a field of blooming flowers.
A perfect creation to calm down and prepare for the night ahead.
Jasmin sambac: relaxing
Ylang-Ylang: fights insomnia
Verveine: focus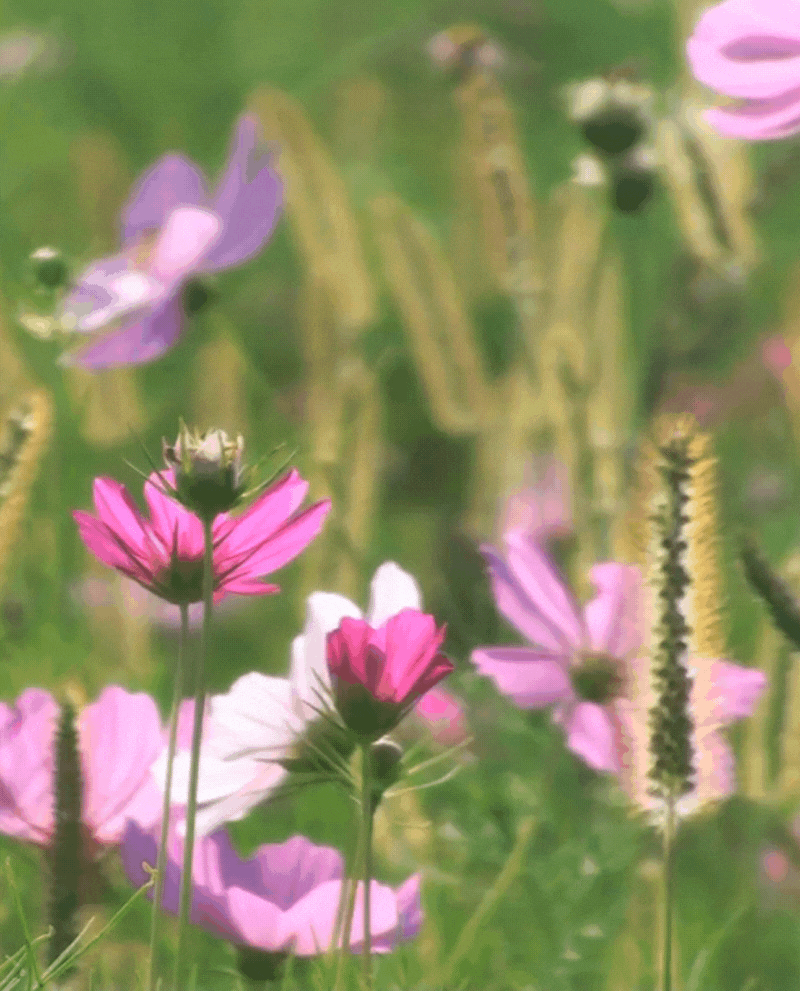 Total playlist price
185

€
Envie de poursuivre votre voyage ?