The treasure of the Amazon
In the heart of the Amazon rain forest, in Venezuela, indigenous families gather the precious Tonka Bean. Tonka perfume has notes of sweet almond, chocolate, and coffee. Its sensual, warm, gourmand fragrance is comforting.
Long enjoyed in French perfumery, Tonka Bean is now a prized gourmand note thanks to its quality and appeal to modern tastes.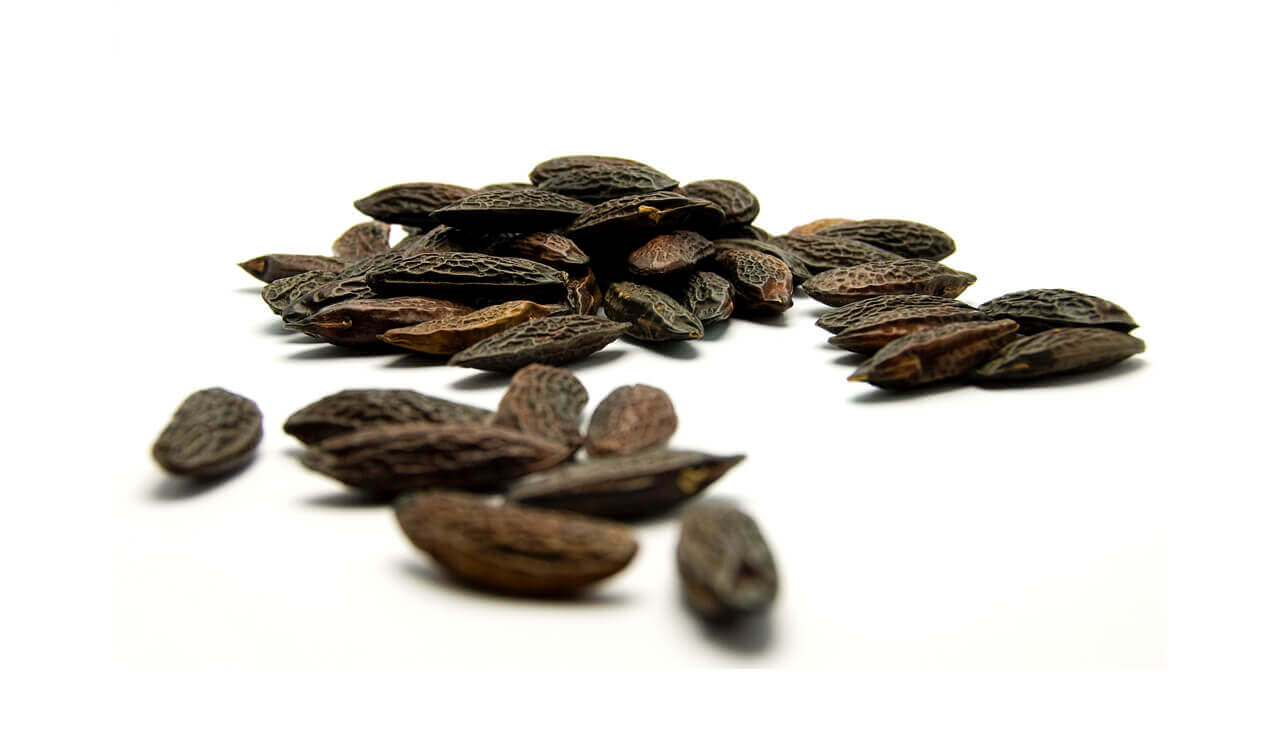 The Brazilian teak tree is a gigantic tree that can reach a height of up to thirty metres. Tonka Bean perfume, is enjoyed for its almondy, powdery, gourmand, almost fruity notes.
Our unique roasted Tonka is produced as part of a Givaudan Foundation programme that guarantees fairer working conditions for Amazonian tribes and supports the precarious network of people who harvest the beans.
Coumarin, a natural compound and an emblem of perfumery, is extracted from Tonka Beans.
In the Compoz collection of natural essences, Tonka Bean expresses its character when blended with floral notes (Rose, Jasmine Sambac, Neroli), gourmand notes (Madagascar Vanilla), or oriental notes (Amber 83).