Memory of a lazy autumn evening
While some woods are light, fresh, and soft, others are quite the opposite: dark and more powerful, like purebreds. Like a campfire after the rain or a hearth fire in the morning, this Smoked Woods accord is built around Indonesian vetiver and Guaiacwood and delivers a sweet, woody, fireplace perfume. The fragrance is spellbinding. Exceptional.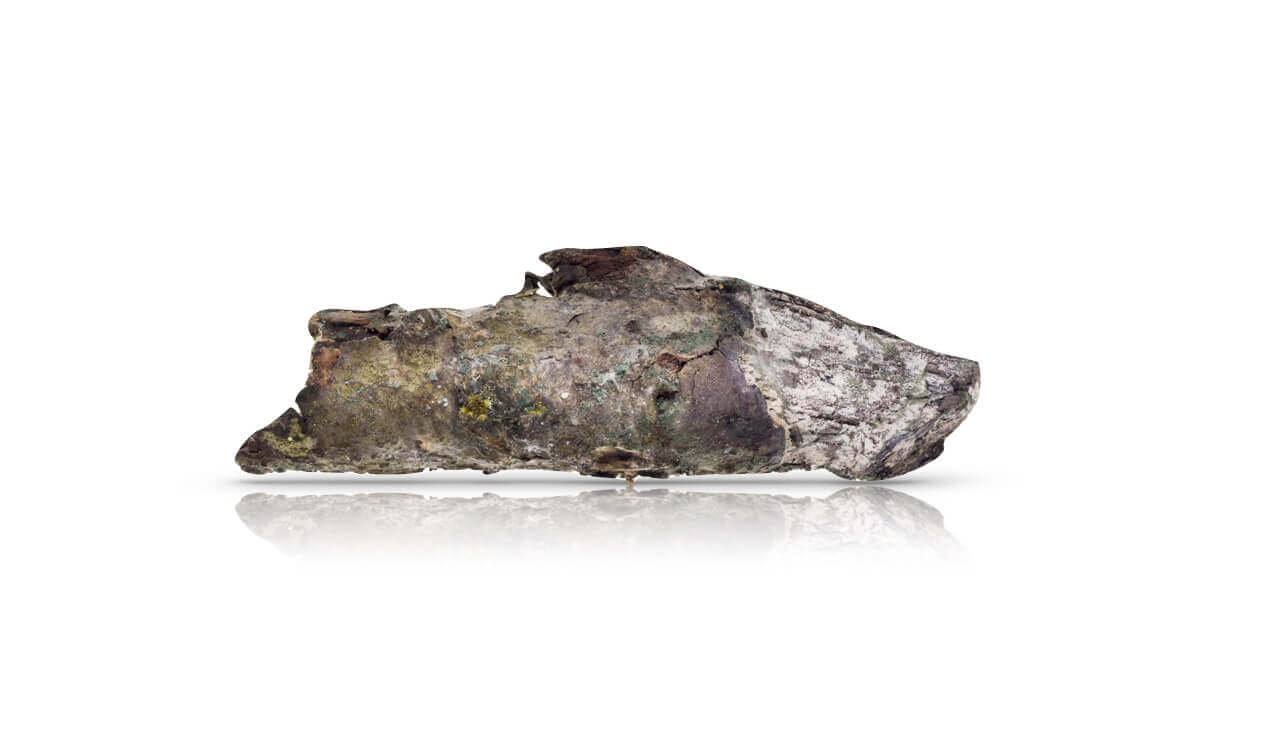 The fragrant resin extracted from guaiacwood bark smells of smoke and wood, with balsamic hints of leather.
The greatest perfumers consider its full-bodied fragrance to be an exceptional way to ennoble and envelop the scent of vetiver.
In the Compoz collection of natural essential oils, we paired it with Indonesian vetiver to create Smoked Woods: a high-contrast accord with body and verve, reminding the warmth of a winter night at home through its delicate fireplace perfume.
Thanks to its remarkable qualities as an olfactory link between various notes, Smoked Woods blends beautifully in your compositions with our capsules of Ambre 83, Madagascar Vanilla, or Ylang Ylang.