The queen of flowers takes many forms in perfumery. The rose perfume is a must-have in a perfumer's collection.
We created a bouquet of perfumery's three most highly prized roses (Bulgarian, Turkish, and May rose) to highlight the beauty and delicacy of fresh, natural roses.
The facets of this bouquet are rich, carnal, and slightly fruity with notes of honey.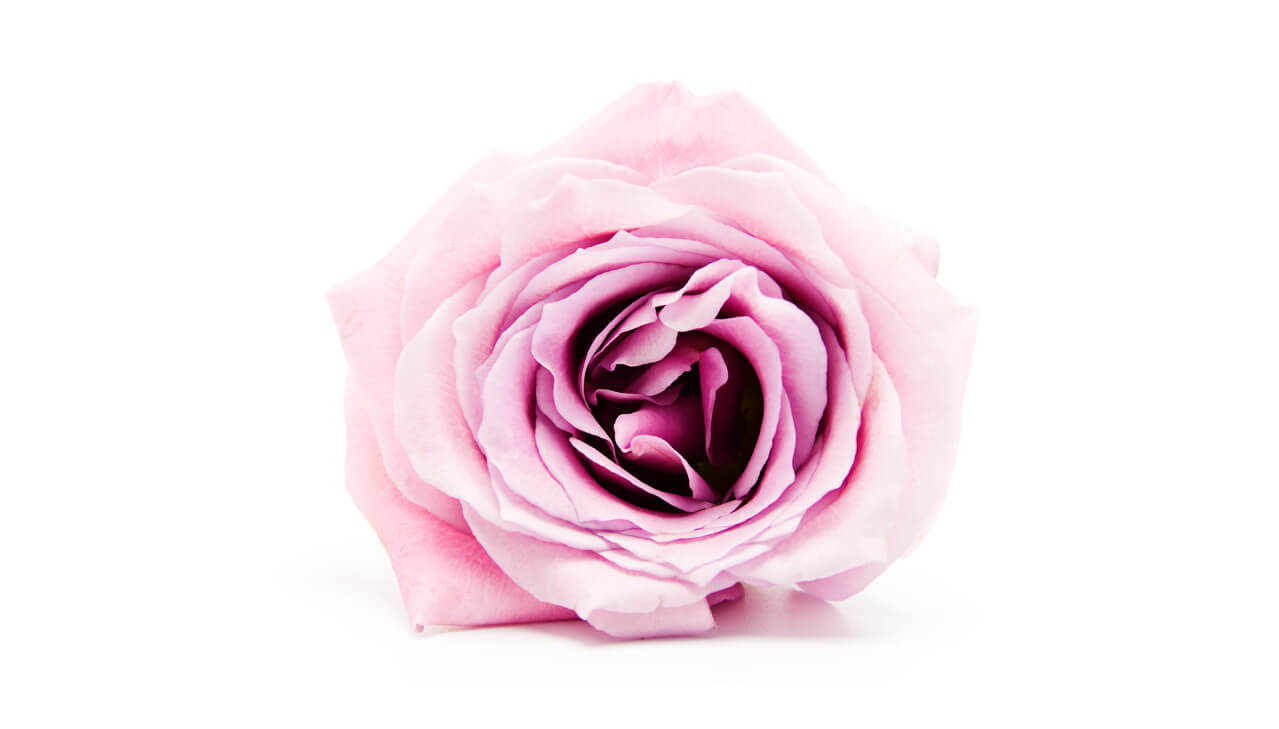 Perfumers consider May rose absolute to be one of the most exceptional materials in their palettes.
The finest quality of these roses, which are part of the floral family, come from France. They are harvested every year during the month of May, when blossoms reach peak maturity – neither closed too tightly nor open too wide – and reveal notes of honey, wax, and spices with hints of tobacco.
In Bulgaria and Turkey, the petals of damask rose give off the scent of freshly cut fruit.
For the Compoz collection of natural essences, this rose perfume bouquet, marrying the various facets of rose, is the purest expression of a field of roses at sunrise.
Rose will combine perfectly with the tangy freshness of Bergamot, the dark strength of Smoked Woods and the earthy notes of Patchouli to recreate the atmosphere of an English garden, between elegance and naturalness.