Jasmine Sambac essential oil
The perfect symbol of white flowers.
In summertime, these flowers begin to release their iconic scent of Jasmine perfume at sunset.
Harvested by hand into the last hours of the night, the buds, saturated with fragrance, must be distilled within the hour to obtain an exceptional quality. The scent is floral, sensual, and slightly animalic, with green and fruity facets.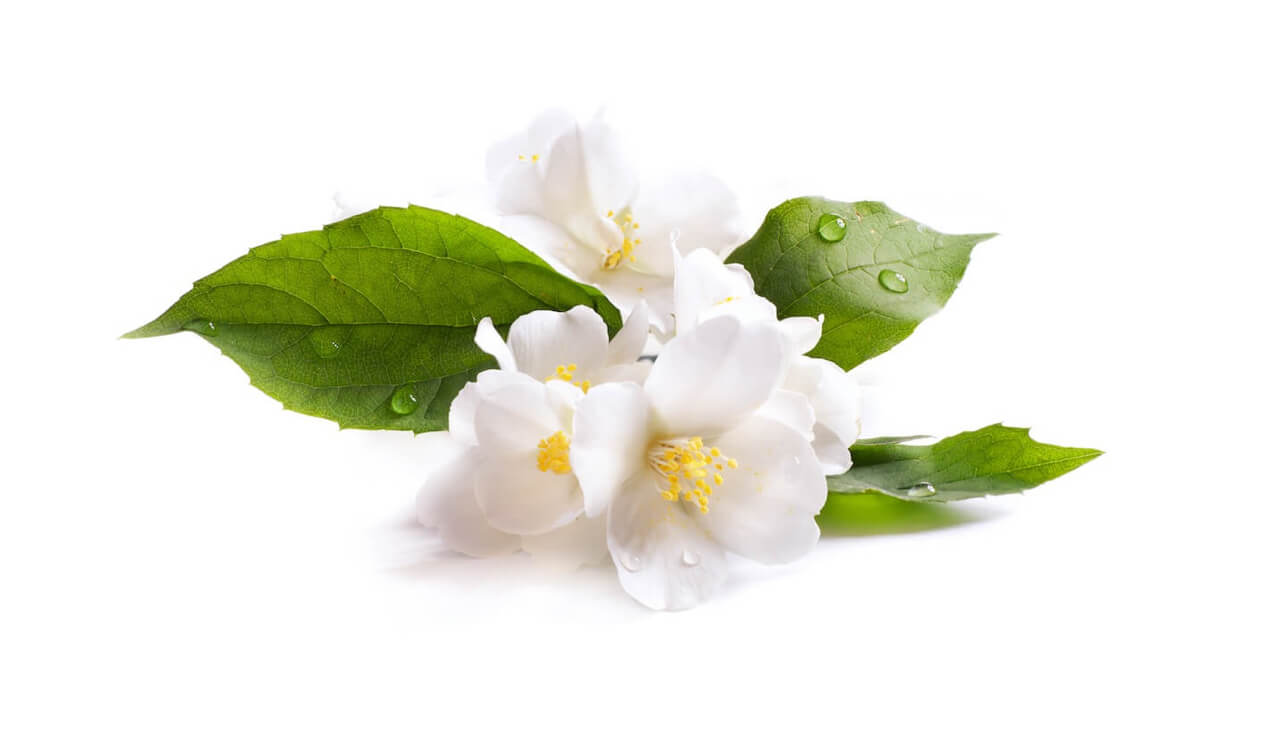 We selected a sublime Jasmine perfume, harvested in Egypt, where the growing conditions are perfect in terms of both soil composition and climate.
In these lands so favourable to jasmine's harmonious development, our natural essential oil of Jasmine Sambac is a fragrance in and of itself. It will enhance your compositions when combined with our opulent Rose, soft Blond Wood, or Green Orange.
Recognised in aromatherapy for its soothing properties, natural Jasmine essential oil will be an essential element in your olfactory well-being playlists, enveloping you in an olfactory bubble in which you will instinctively feel good.