Green Orange essential oil
In sunny latitudes, the characteristic orange perfume is fresh, vibrant, and joyful. This energy of extreme refinement evokes sunset in the Keys.
The highest-quality green oranges are grown in Florida, where the natural elegance of this citrus note occupies its rightful place.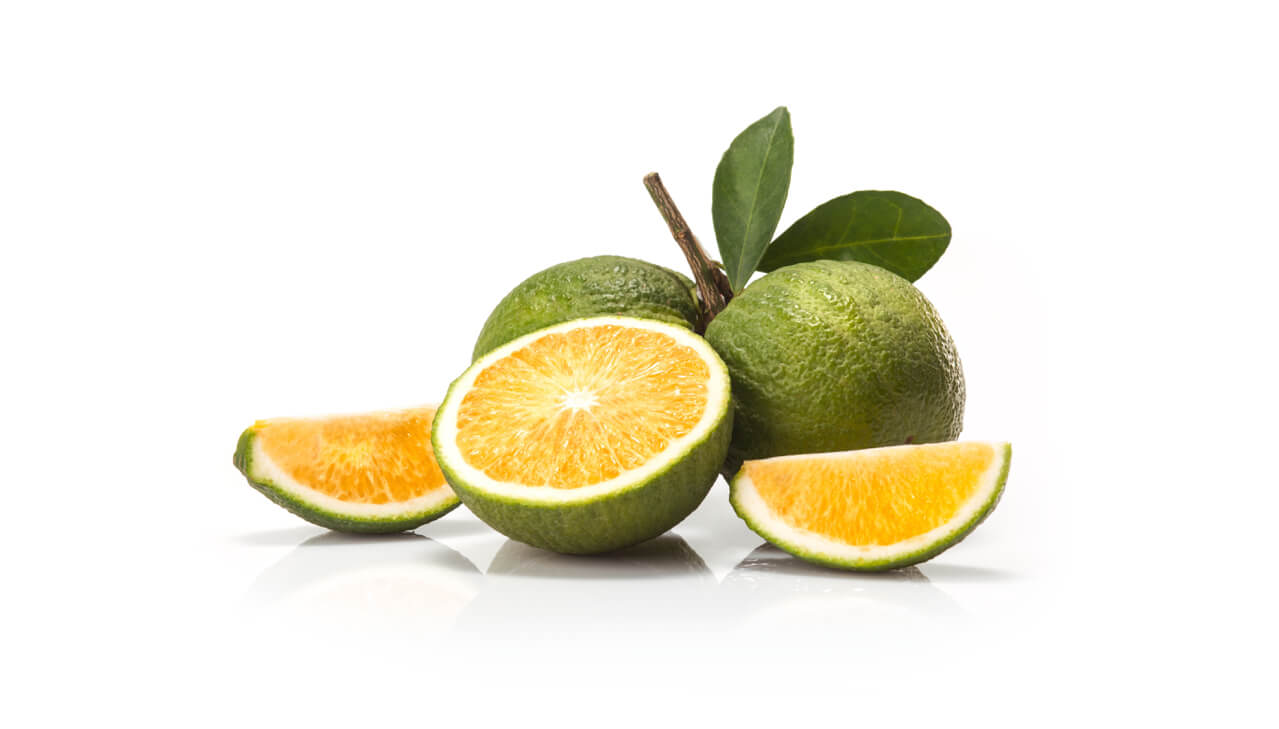 In the citrus family, Green Orange is distinguished from Calabrian Bergamot by its sweeter, more characteristic scent.
Green orange essential oil is prized by perfumers for its subtle balance between tart freshness and straightforward delectability.
Made from fruits grown primarily in Florida, our natural green orange perfume occupies a central position in our Compoz collection. Its happy, energetic, innocent freshness will instantly take you back to your childhood or holiday memories.
In your olfactory playlists, you can associate Green Orange with Neroli to discover and appreciate all the gourmand facets of the Orange, and the different parts that the perfumery distills: zest, fruit and peel.
For a trip to the lands of Andalusia, you can associate it with Smoked Woods for the pleasure of a contrast between sweet and dry notes, Herbal for its complementary green facets, and Fresh Spices to recreate the olfactory landscape of the Alhambra gardens.