Too often confused with hybrid lavender (lavandin), lavender aspic, and sometimes even rosemary, true French lavender perfume is a rare find and has a delicate, herbal, slightly tangy scent enhanced with floral notes.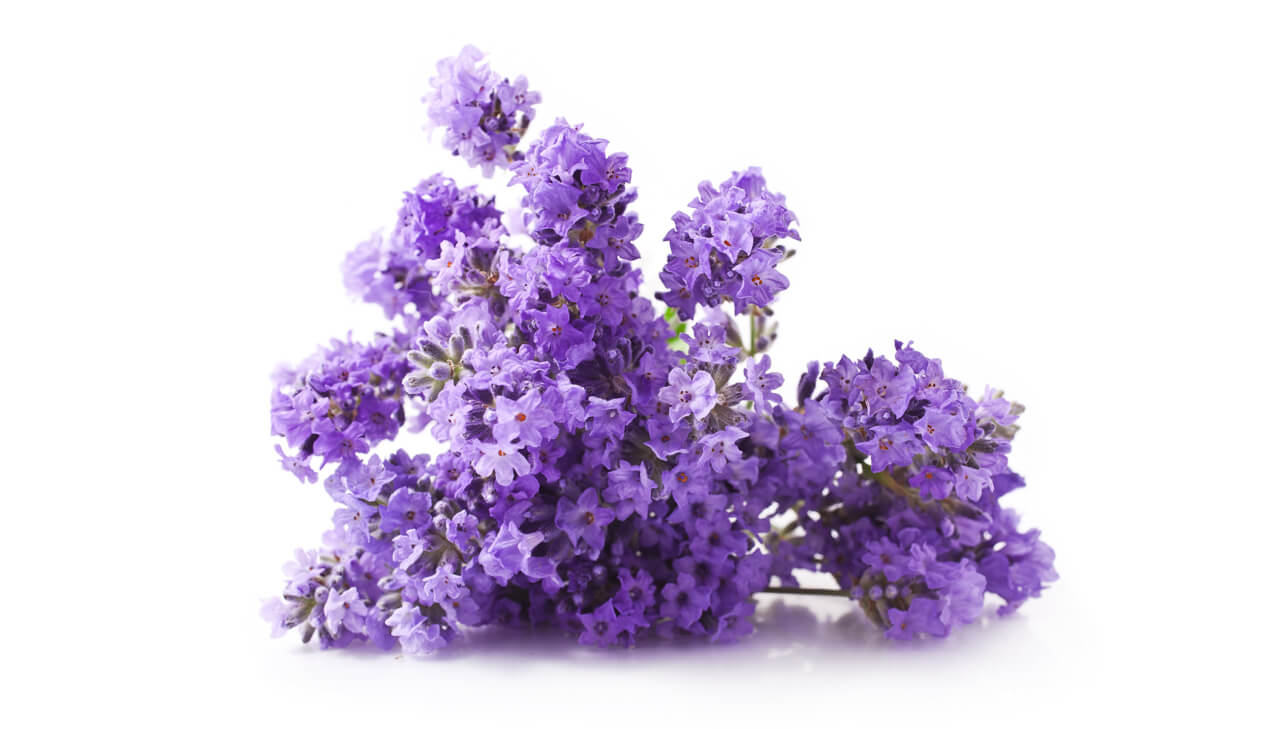 Native to the western Mediterranean Basin, lavender has been used extensively in Provence to create perfume for centuries, as far back as the Middle Ages. Widespread cultivation began in the nineteenth century.
Fine lavender is a must have if the perfumers' palette. It is one of the cornerstones of the fougere accord found in many classic skin fragrances.
For our collection of natural essences, we've selected an Orpur quality of essential oil sourced from the Givaudan Foundation's partnership with harvesters in Drôme.
In your olfactory creations, lavender will express its green and aromatic notes in perfect symbiosis with the acidic freshness of Bergamot or the floral heart of Rose.
For a real originality in your compositions and a certain olfactory contrast, you can also associate it with Tonka Bean or Absolute Leather for a singular and powerful creation.