The comfort of a mountain chalet
While some woods are dark, powerful, and purebred, others are quite the opposite: light, bright, comfortable, almost creamy. This is the case for the Australian sandalwood perfume and Virginia cedarwood perfume, and we combined to create this fragrance that smells of wooden pencils and mountain chalets. The note is light and subtle, comfortable and enveloping.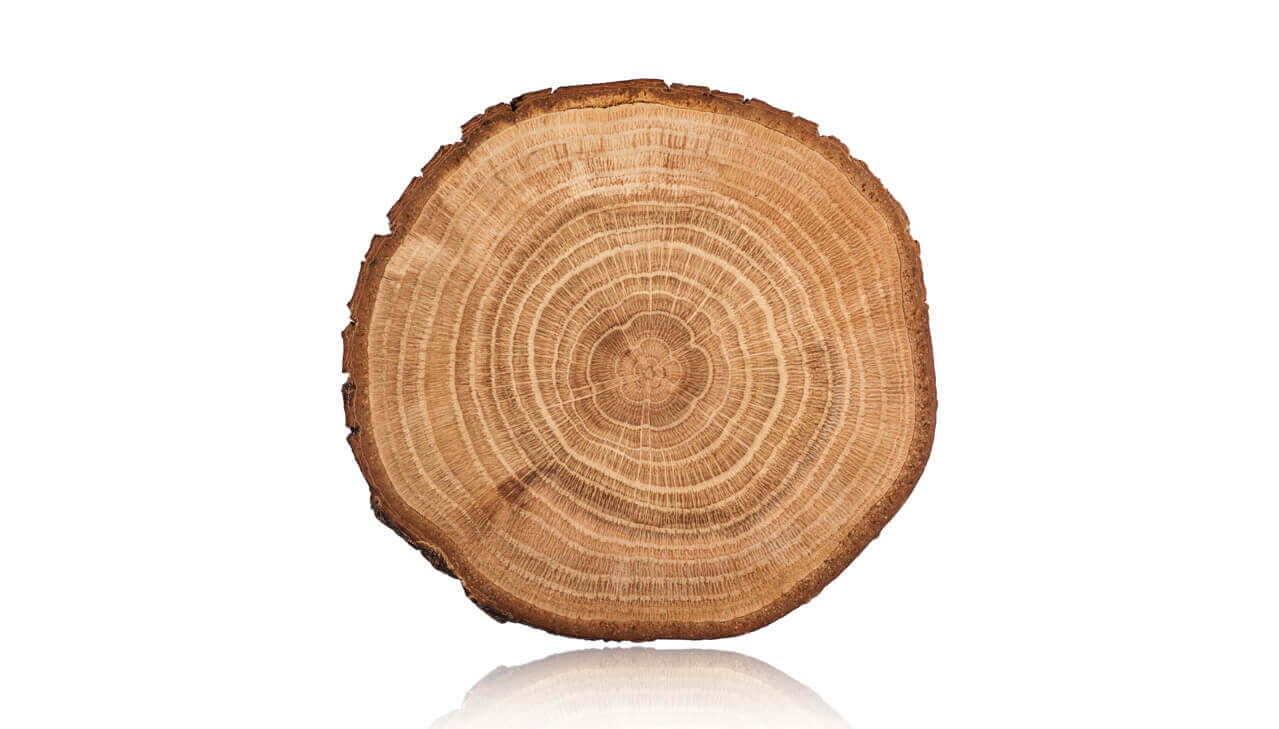 Virginia cedarwood, also known as "red cedar" due to its colour, comes to us from the United States.
Highly prized in perfumery for its comforting feel reminiscent of childhood, here it is paired with the very rare and sought-after Australian sandalwood, from which is created one of the finest qualities of sandalwood perfume in existence.
The accord has found its place in the Compoz collection of natural essential oils, where it can enhance your composition with woody yet extremely soft notes. Pair it with our capsules of Jasmine Sambac, Ylang Ylang, or Bergamot ; or try it with Tonka Bean for an unparalleled, full-bodied scent.