An iconic accord in perfumery.
The amber perfume combines vanilla, Spanish cistus, and Indonesian patchouli underscored with a few spices.
This rich, complex fragrance with exotic accents often evokes East Asian countries and sun-drenched landscapes to create a woody, spicy, leathery, gourmand atmosphere.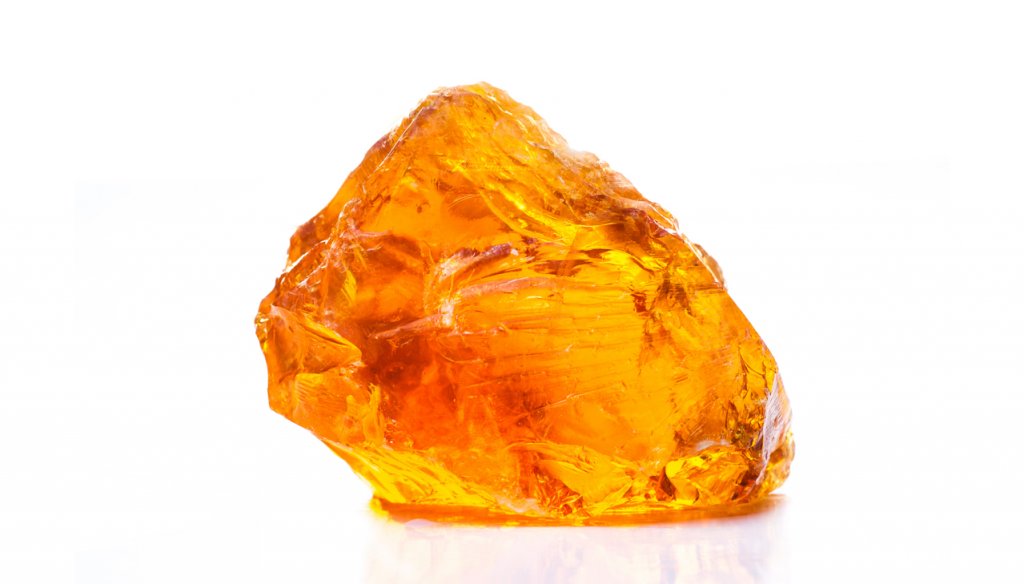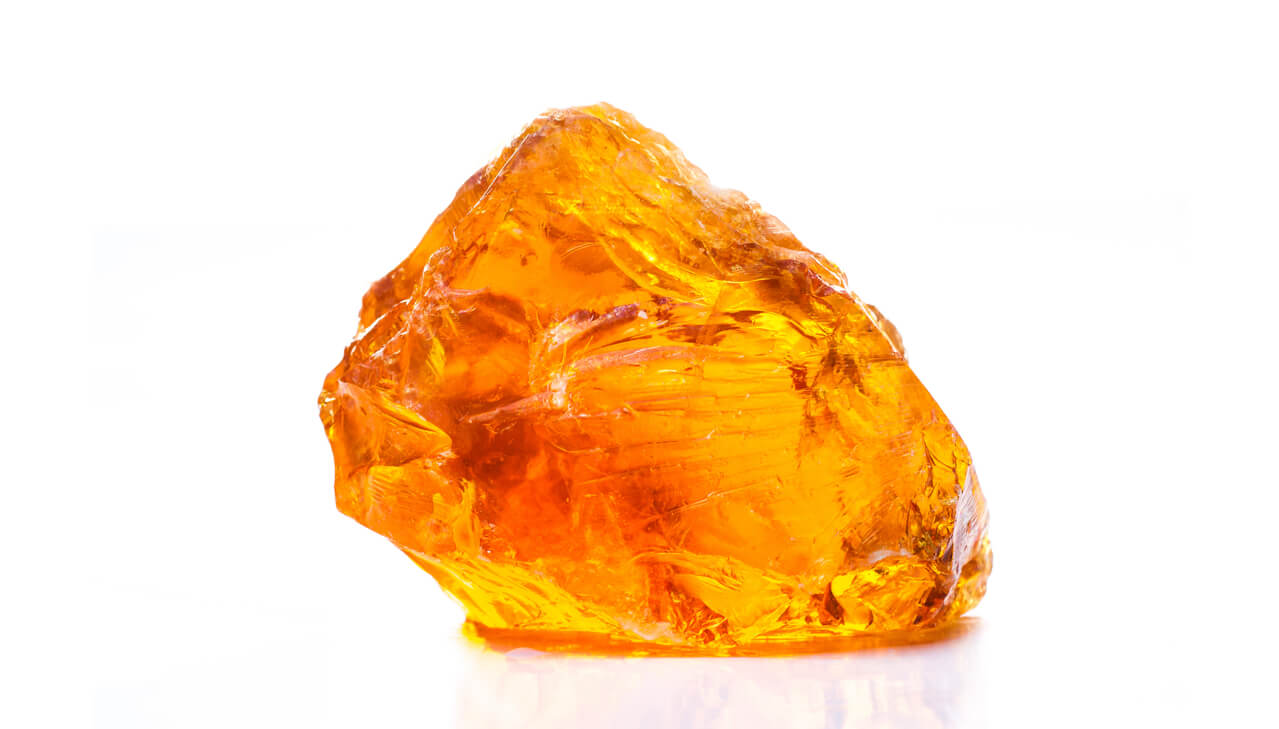 This accord, created in 1889, has been used by the most celebrated perfumers. It lies at the core of many famous fragrances. For us, using amber perfume is also a way to honour the history and pioneers of French perfumery.
With its round and gourmand facets, this natural essential oil accord is generally used as a base note to sign a perfume with a delicate and sensual trail.
Amber 83 will be particularly well suited to your olfactory playlists with rose, Jasmine Sambac or even our Fresh Spices pods.
Close your eyes and breathe in: you are instantly transported into an oriental-inspired well-being composition, an invitation to an olfactory journey to the heart of the Medina.