Compoz Parfum :
From conception to creation
"Backed by twenty years of shared experience in marketing, product development, innovation, and supply chain management for the sector's major players, Aymeric Wuidart and David Lopez Bonet left Coty Inc. in 2009 to found their own company: Art&Sens. As a "fragrance sculptor", Art&Sens meets the growing demand for fragrances in unique, bespoke bottles.
They surrounded themselves with famous perfumers, the best French craftspeople, the most precious natural ingredients, and talented designers. The company was quickly met with success with both private international clients and major luxury brands, and its reputation grew through word-of-mouth."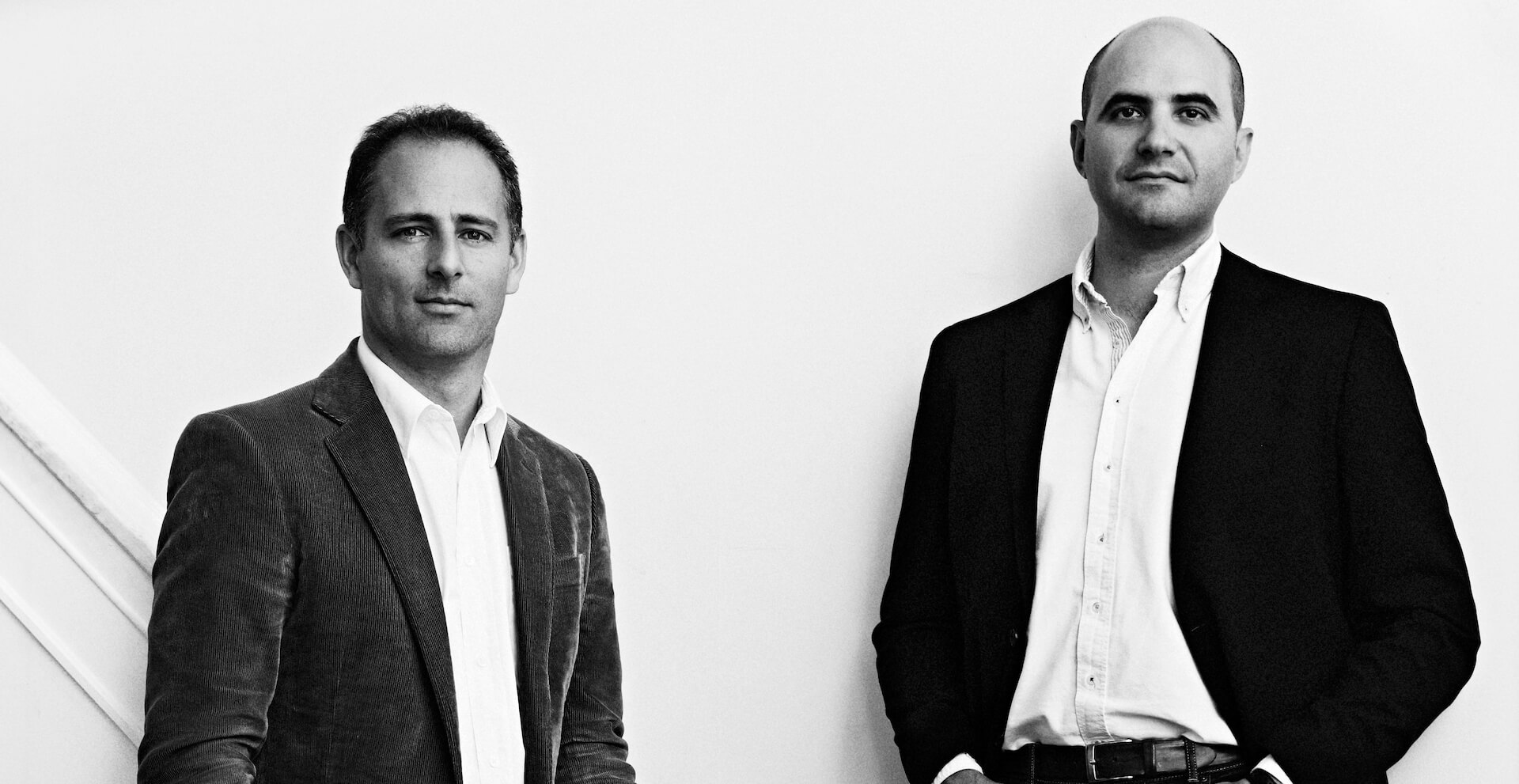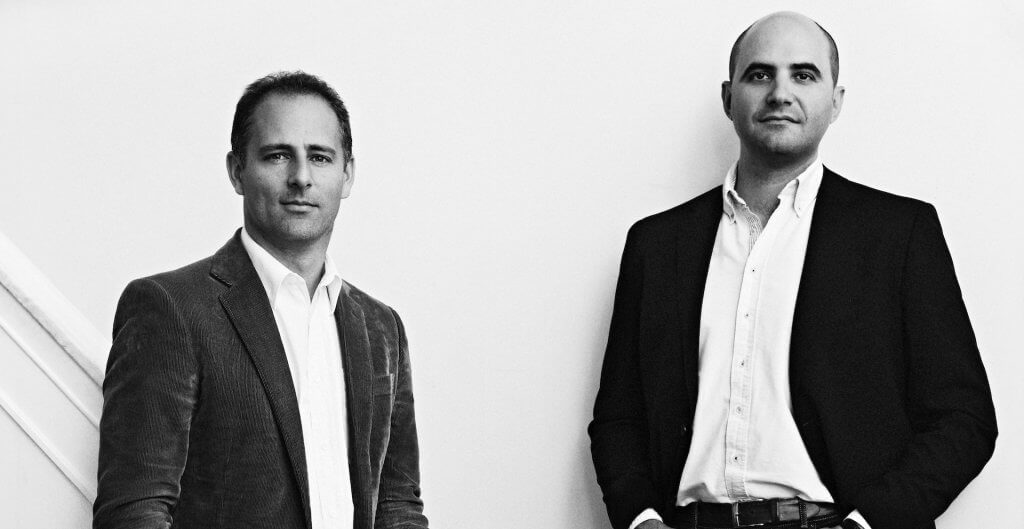 In 2013, one of our clients expressed her frustration. While she was able to experience true luxury when applying fragrance to her skin, she could find nothing comparable to scent her home. On top of this, none of the existing technologies met her expectations for quality, natural materials, simplicity, and especially customisation. We then noticed that she wasn't alone.
— Aymeric Wuidart, Co-Founder of Compoz Parfum
Taking their clients' needs seriously, as always, Aymeric and David, founders of Compoz, quickly realised that their private clients weren't the only ones facing this challenge. It also affected companies who made the customer experience the focus of their activity, including hotels, wellness centres, office buildings, carmakers, and clinics all around the world.
Xavier Pourcines and Javier Vega Calvo joined the venture early on, making for a cross-disciplinary, international team that decided to change this frustration into an opportunity by creating Compoz Parfum. The goal was to rise above the barriers of technology and give demanding clients the ultimate olfactory experience they were seeking.
After five years of R&D, with the support of a committed, enthusiastic team, master perfumers, and expert partners, they were finally able to patent this technology unlike any other in the world and make it available to the public.
Our understanding of the essential role that odours play in our lives is what drove us to create Compoz Parfum. The olfactory experience it provides is unequalled and completely natural, allowing everyone to diffuse the scents that make them feel good, whenever they need them.
We think it's a bit like music: imposing fragrances on other people is a thing of the past. Thanks to our patented technology, it is now possible to propose, rather than impose. You can change from one olfactory atmosphere to another, just like changing a musical ambiance. You can create playlists of your favourite fragrances to follow your desires.
We also believe that nature is an incredible perfumer and that it is high time to go back to an art of fragrance creation that showcases the refined beauty of natural ingredients. We encapsulate these essential oils of natural origin to protect them so that they can scent your homes using a diffusion method that keeps their beneficial properties intact.
Finally, we think it was time to offer a more modern and less aggressive way to diffuse elegant fragrances.