Description
Pay in three instalments
at no extra charge
Free UPS delivery to your home or
a pickup point for orders over €60
Invented, designed,
and made in France
Insert up to five pods of Compoz essential oils of natural origin in your Compositeur, then adjust the proportion of each one to create and diffuse, in real time, the fragrance that perfectly suits your expectations or your mood.
Compoz has selected the finest essential oils of natural origin in the world, prioritising ethical and organic sources.
Comorian Ylang-Ylang, Egyptian jasmine, and others make up the collection of nature's best essences so you can compose the olfactory bouquets of your childhood or your travels.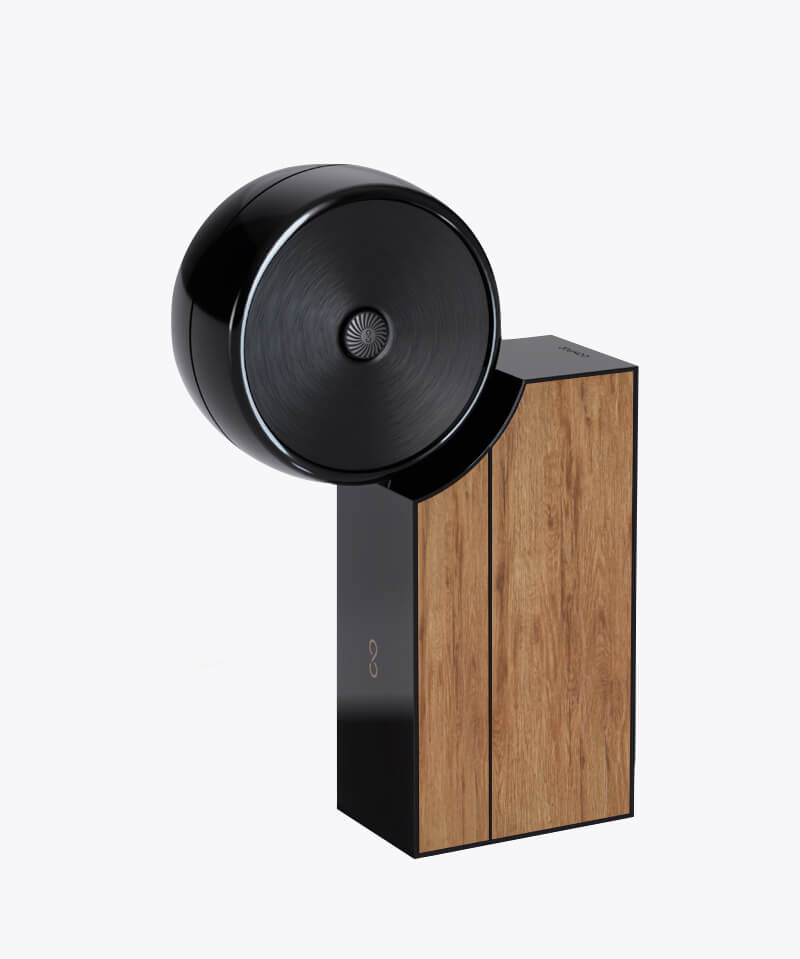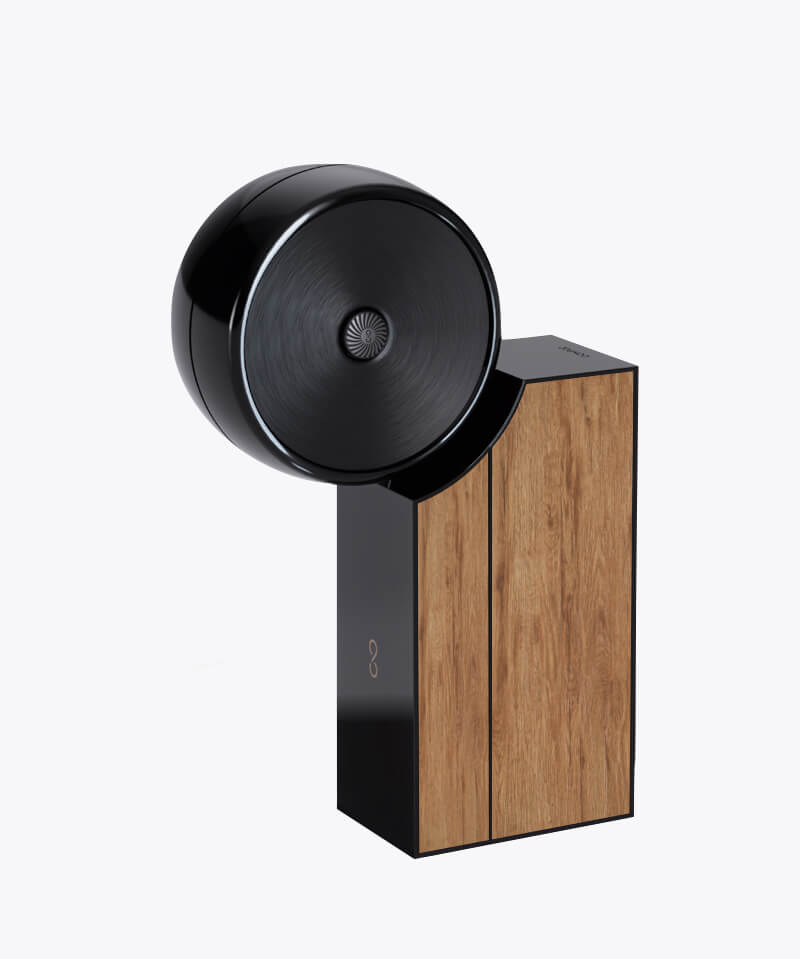 The technology chosen for Le Compositeur gives you the most refined diffusion experience possible.
There is no alcohol or heat involved in diffusing the essential oils, preserving their exceptional qualities while guaranteeing the best interior air quality for your home.
Le Compositeur relies on a host of patented technologies for a unique experience of scent.
You can control it manually or through the dedicated mobile app, using automated composition suggestions recommended by our master perfumers, guided creations, or scheduled olfactory playlists.
Elegantly scenting your living spaces has never been this simple and intuitive.
Le Compositeur is a new expression of well-being à la française.
Invented, designed, and hand-assembled in our workshops in France, Le Compositeur lies at the crossroads of haute parfumerie and cutting-edge French engineering.